Have you ever experienced Oral viral infection?
Are you cleaning your mouth regularly?
How do you clean your mouth?
What do you mean by cleaning mouth?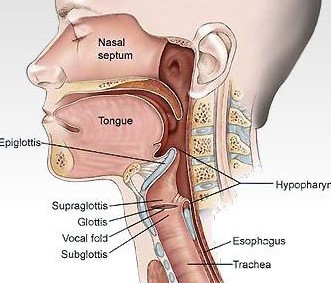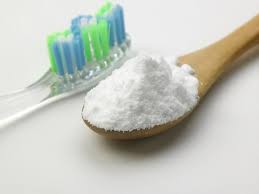 Cleaning the mouth means brushing the teeth, scraping the tongue and doing oil Pulling.
Everyone knows how to brush their teeth but brushing them with salt is the best.
It helps to create an environment in the mouth so that the bacteria does not grow too quickly.
Use a tongue Scrapper to clean your tongue. It could be made out of steel, copper or silver. It helps to increase oral hygiene. A clean and clear tongue suggests your gut is healthy.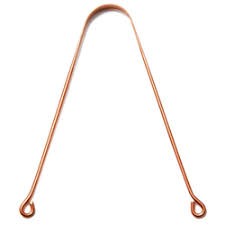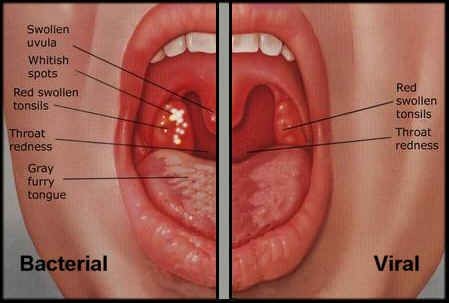 Oil pulling with coconut oil or sesame oil prevents yourself from any type of infectious diseases. Which your body is catching from your nose or mouth. Oil lubricates your air way and makes your ear, nose and throat healthier by preventing extra air pressure from inside out & outside in.
Method: Warm Oil needs to be held in your mouth. Starting with 2-5 min. and go up to 20 min. Make sure your head is slightly tiled. It helps to spread the oil in air ways.
Nasya is the best practice to keep away any infections from nosal passage and keep your air ways healthy.
If you are willing to know how to clean your mouth, want to learn "Gandush" – Oil pulling or Nasya please contact us info@aumyoganayurveda.com