Self-massage is a combination of 2 words:
Self – by own
Massage- rub or knead the body in a way to nourish the skin, strengthen muscle and relax yourself. Self-massage helps to create harmony with mind and body.
Who could do it?
Everybody could do it. Kids could get help from elders.
Who cannot do it?
Burns
Fractures
Healing wounds
Severe Osteoporosis
Severe thrombocytopenia
Suffering with chronic disorders – Cancer, Bleeding disorders etc.
What oil can I use?
Black Sesame or Coconut oil
What time is preferable?
Massage can be done in the evening 2 hours after dinner or early in the morning before taking a shower. The best time is morning.
What if I do not have time?
If you don't have enough time for a whole-body massage, you can do massage on primary areas like head, palm, feet, face, ear, navel and all joints.
When can have shower?
Give some time to absorb the oil and minimise the use of soup and shampoo to get maximum benefits. Herbal bath power can be used to remove oil.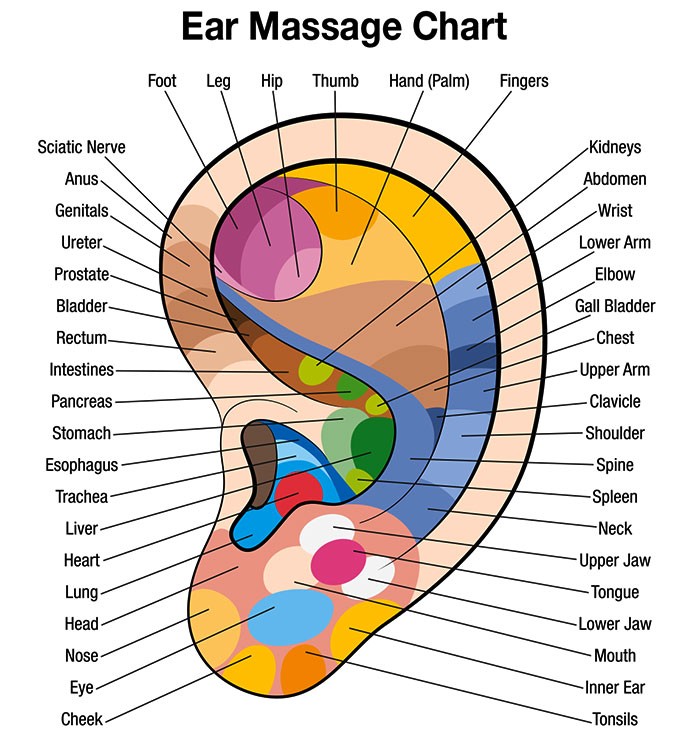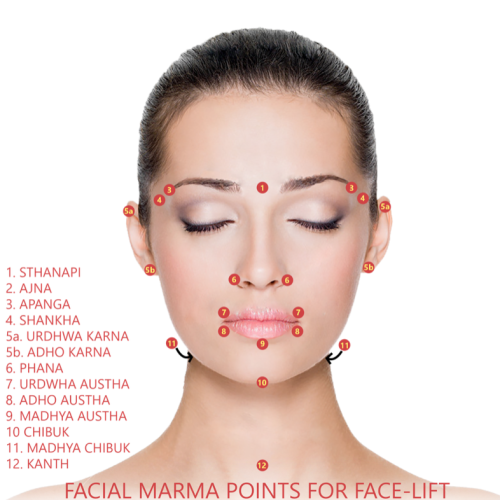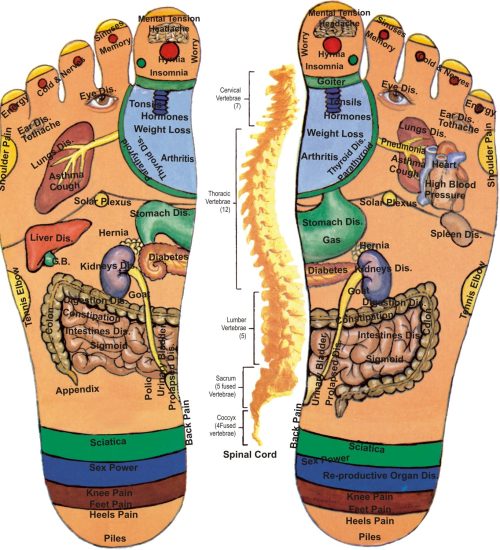 What needs to be taken care?
Better not to walk on the floor with bare feet. Floor become oily and very high chances of slipping down.
What are the benefits of self- massage?
The benefits are not limited to Nourish and replenish the skin also:
Tone the muscles.

Calm and sooth the entire nervous system.

Revitalize and energize the body cells.

Awaken and tune up the functioning of the internal organs.

Optimise the body ability to flush and remove the toxins.

Induce better sleep.

Feel energetic.

Activate your healing power.

Stimulate energetic channels, promoting life force (Prana) through mind and body.
In which health conditions self-massage is more beneficial?
Ageing – Parkinsonism, Dementia

Auto immune conditions – Asthma

Autism

Depression – prenatal, post-natal

Skin conditions – Psoriasis

Pain related – Osteo arthritis, neck and back pain, Fibromyalgia.
How to do self-massage?
Warm the oil in double boiler.
Common steps in each part of the body –
circular movement on joints area and rest is towards the heart.
On Scalp with tagging the tips of fingers in it and make sure oil absorb init.

On face circular motions on forehead and temples, cheeks, nose upper lips and chin. Outer ear and in the ear canal with Pinky finger 

On front of the neck long stroke towards up to down towards heart region then back of the neck, collarbone and upper shoulder.

On arm and hand- long stroke from outside towards the centre of the body. Then circular strokes to wrists, elbows and shoulders. Also, Palm, knuckles and all small joints of each individual fingers. Massage the armpits towards the centre of the body.

On Abdomen: drop some oil in to navel and start massage with oil from bottom of right-hand corner to move up then to left side and down to the bottom of the left-hand corner. Like in circular motions around the navel for 3 -4 rounds. Under the rib cage and sides of the abdomen. 

On back: as much longer strokes as possible from bottom to upper both sides of abdomen and lower back.

On hip and butt: long strokes and small Circular movement to hip joints and buttocks.

On legs and feet: long strokes towards the centre of the body (bottom to top) and joints – ankles, knees and hip. Also, feet soles, knuckles and all small joints of each individual fingers and toes.
It is recommended by wise people: 
To have self massage every day and once a month by a professional therapist.
To learn how to do self-massage, please contact us on info@aumyoganayurveda.com
Link:
Massage therapy research review – PMC (nih.gov)
Self-Massage: How to Massage Your Neck, Feet, Back (healthline.com)
Massage Therapy for Health: What the Science Says | NCCIH (nih.gov)
Massage–the scientific basis of an ancient art: Part 2. Physiological and therapeutic effects. – PMC (nih.gov)