Can you do it everyday?
What are the benefits?
Is there any particular time for that?
Why do we use particular thing in detox?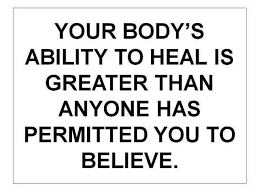 First thing in the morning; Drink 2 glasses of warm water. It helps to detoxify yourself by removing toxins from your gut.
Anyone who is suffering with joint pain or body aches, keep the water in copper vessel with some fenugreek seeds for a night then the next day bring it up to a boil so that half of it evaporates and drink it with an empty stomach. Do it for 21 days after that go back to drinking normal warm water.
Contact Us on info@aumyoganayurveda.com